The resin Bound surfacing system is anti-slip and available in marble & glass finishes. The smart, stylish & modern look can improve the look of any driveway, footpath or hard-standing area.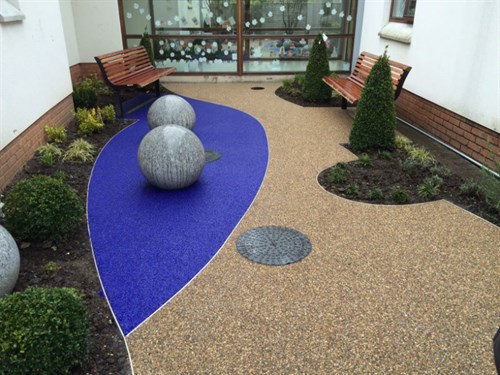 These stunning surfaces are created by mixing together a clear polyurethane resin with a blend of coloured natural aggregates & trowelled onto a suitable surface.
The structural strength of the system means the surface should last well in excess of 5 years. With the resin being UV stable, the stunning colours will remain vibrant.
STANDARD RANGE: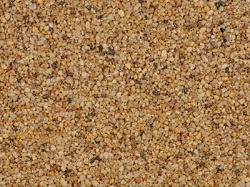 All GOLD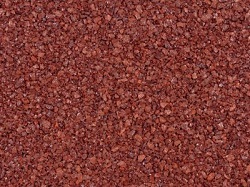 RUSTIC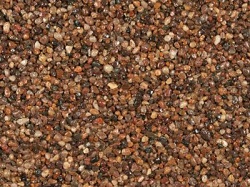 CONKER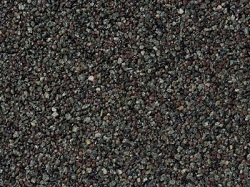 SLATE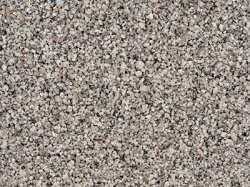 SILVER
ELITE RANGE: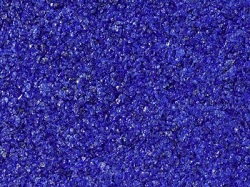 COBALT BLUE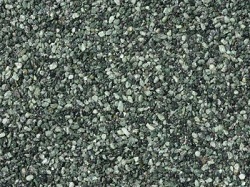 IVY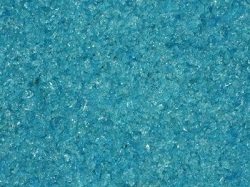 TURQUOISE
AND MANY OTHER COLOURS AVAILABLE ON REQUEST
Resin bound surfaces are extremely low maintenance. Rain water will keep it generally clean & a LIGHT pressure wash will remove any build up of dirt or algae.
Its porous nature means this is an enviromentally friendly alternative to other surfacing solutions.