Wet pour safety surfacing is an impact absorbing surface for children's play areas, which has been developed from the same technology used in the production & installation of polymeric surfaces for athletics and multi-sport areas.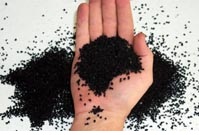 A 'wet pour' surface is a blended mix of rubber granules bound together, having been manufactured/mixed on site and laid on existing suitable, or specially prepared bases to provide a continuous surface free of seams or joints.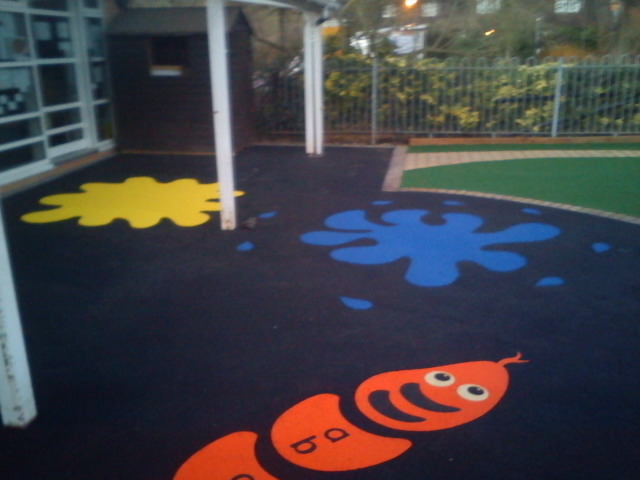 The advantages to laying a safetyfall surface are numerous:
Available in many colours

Can be laid over existing contours
Can be easily laid around existing equipment
Requires the minimum depth of rubber to meet critical fall height requirements when laid on a stone base
Porous for good drainage
All materials are guaranteed for 12 months
The systems consist of a variable depth bulk layer of black rubber topped with 15mm nominal thickness of bound rubber crumb. As well as a wide variety of colours (see above) we also offer a plethora of custom designed, in-laid patterns to suit all customer requirements.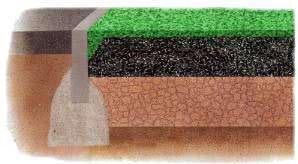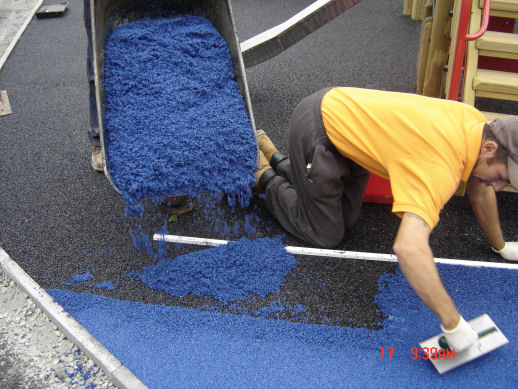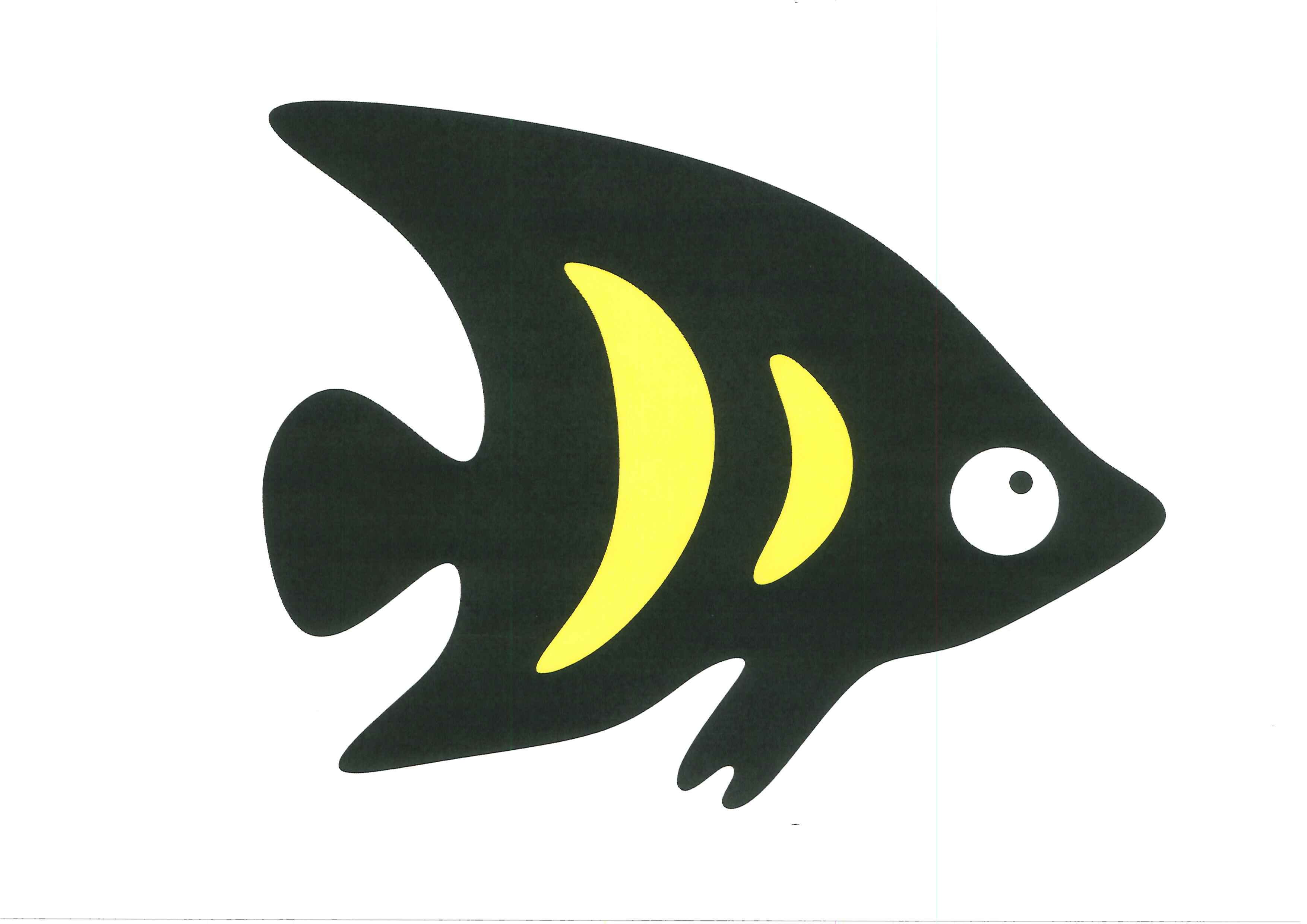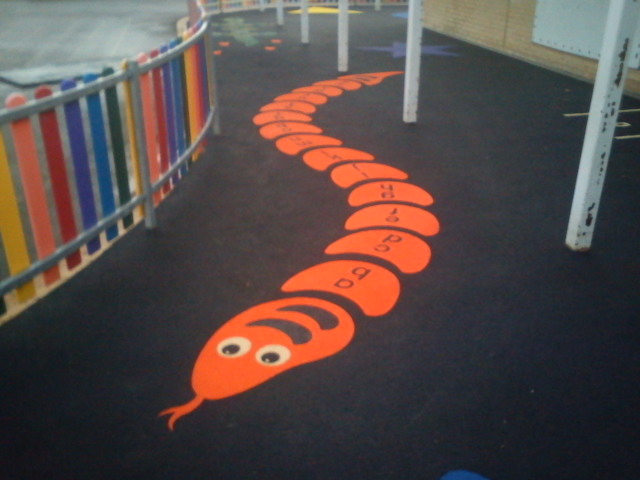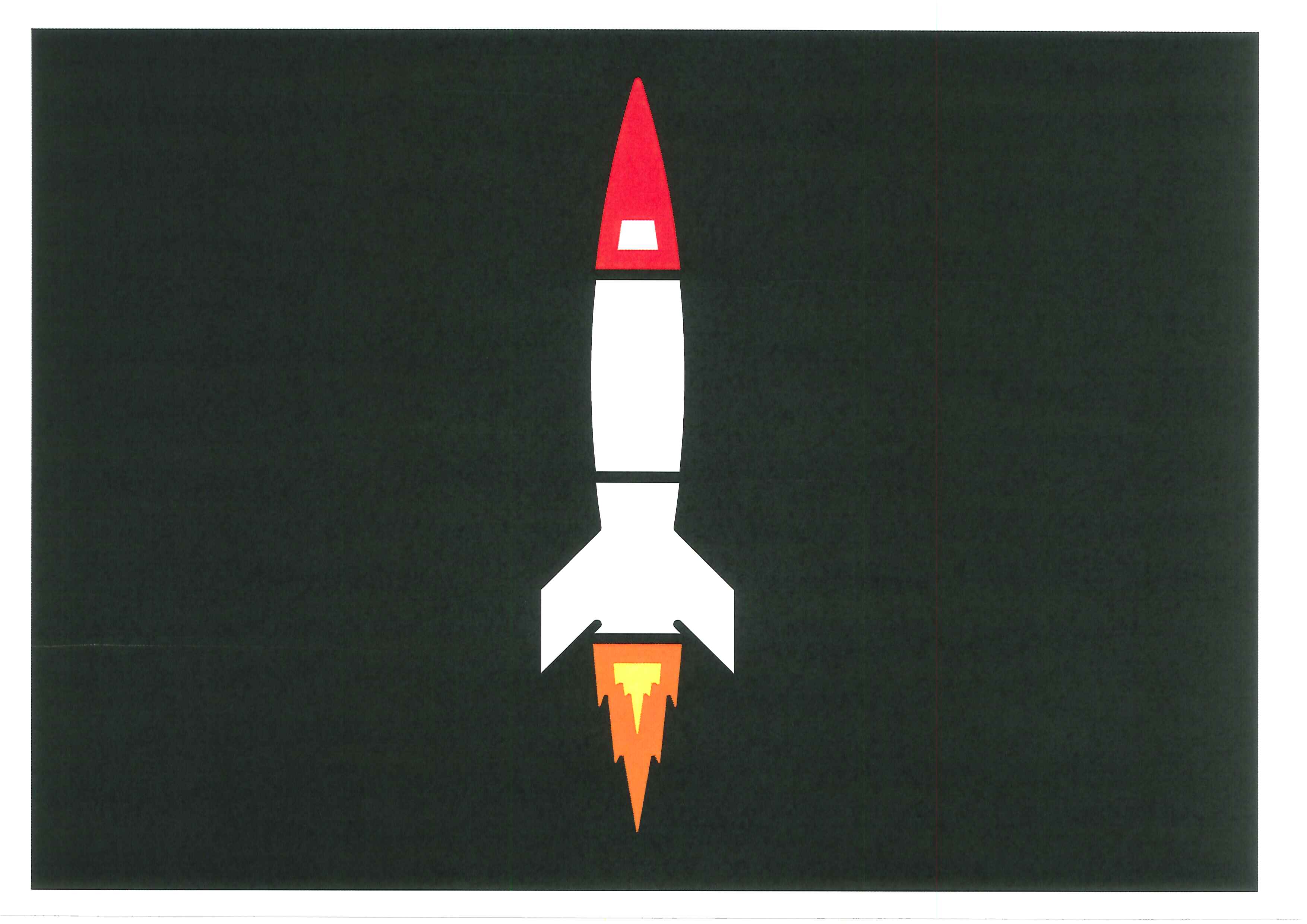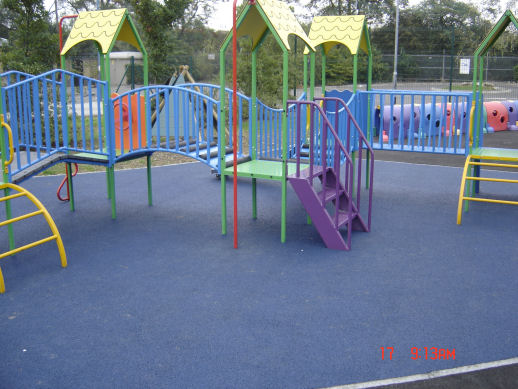 FURTHER INFORMATION -
Upon request London Surfacing Company Limited can provide data sheets, further technical breakdown information and Health & Safety details including;
In depth product information
Material safety data sheets
COSHH information
Liability insurance details
Critical fall height (CFH) information
* Once laid, our safetyfall product is guaranteed for a 12-month period.